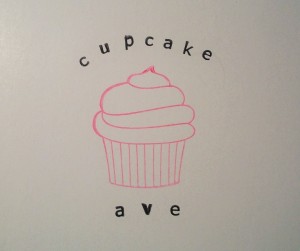 Cupcakes
minis     $1.50 each  –  minimum of 12

regular   $2.50 each  

–  

 minimum of 6
jumbo     $3.50 each  

– 

 minimum of 6
Specialty Cakes
6 inch      $22 (serves 4-6)
8 inch      $26 (serves 8-10)
10 inch    $30 (serves 12-15)
1/4 Sheet $50 (serves 20-25)
We are happy to make our delicious cakes, from minis all the way up to sheet cakes, to perfectly fit your theme and event. Anything from tinted frosting, to colored wrappers, sprinkles, picks, fondant objects, candy, and fruit. With Gluten Free and Dairy Free options also available.
  Delivery is available. Fees vary upon mileage. Ask for a quote with your order.    
Weddings
Cutting Cakes are available for Weddings
6 inch $22 (serves 4-6)
8 inch $26 (serves 8-10)
setup and delivery $25
cupcake tower rental $25
a $50 down payment will reserve your order and will be applied to your total.
call to setup a complementary tasting 720-220-3740